Recent news of a one year girl child fall off from a running jeep at Munnar and her parents who were sleeping did not realize she was missing created a great panic among people about the safety of kids during Munnar family tour package.
By the grace of God, the baby survived and reunited with parents without any major injury. Baby was rescued miraculously by forest officials who were watching the CCTV footages of checkpost.
Here are some of the tips to keep our kids safe during travel
Be diligent :

Anything can happen in the blink of an eye, keep your kids nearby and figure out potential dangers. Make sure your kids never go alone while you fall asleep.

Watch The Temperature :

Never expose kids to intense cold or warm climate. Always wear them comfortable clothes according to the season.

Seat Your child In Middle :

Kids like window seats , but give them back middle seats in cars for ensuring safety. They won't wander through the windows incase you fall asleep. Tighten the seat belt or place them on special baby seats.

Don't Overload Prams:

Prams are a brilliant idea help you carry extra luggage and bags along with your kids. But don't overload them otherwise prams will fall over.

Stay At Child Proof Rooms & Resorts :

Balconies , windows and swimming pools and even movable chairs create a chance of accidents for children as they climb or crawl towards them.

So make the room and resort child proof before you choose your accommodation.

Carry a Medical Kit :

Baby paracetamol, band aids, anti-itching lotion, sunscreen, bandages, bug spray, oral rehydration anything useful should be carried with you while enjoying a family trip. Ensure your kids have taken proper travel immunization for each tourist destination based on the country visiting.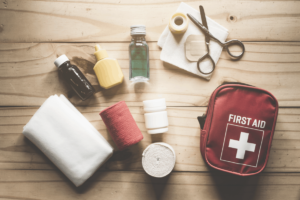 Wear Safety Vests :

While playing in water or doing an amusement ride proper safety vests should be provided to kids.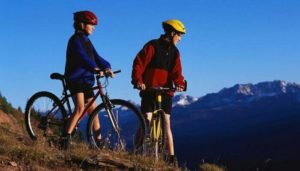 Avoid Risky Photo shoots :

Photography is good, but avoid risky photo shoot with kids which can distract your concentration or reduce the control over your baby while traveling.

Careful About Food Choices :

Bad food or bad health of your kids can spoil your family trip, so take care of the food and water you consume. Better to bring prepared baby foods your own rather than buying from strange tourist places or shopkeepers.

Take Travel Insurance :

Make sure your family is under insurance cover if any unfortunate accident or emergency may happen while traveling.

Safety First Enjoyment Next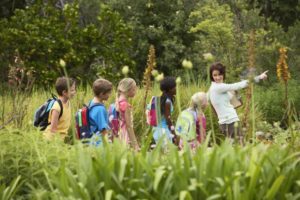 We can enjoy anything on this earth only if you are safe and successfully survive. So put safety first and enjoyment next priority in all your life journey.
Best resorts in Munnar for family are doing awareness campaigns regarding child and women safety to the new guests and travellers .
But mostly people neglect and go for unsafe adventures, taking high risks leads to all these unfortunate accident news we heard daily.
Wish you all a safe and happy journey to munnar.