Tea pluckers of Munnar are a gorgeous seen to watch during the munnar journey. 
Even though many industries and advanced machineries are available for tea leaf processing , leaf plucking still remains traditional with costumes and women moving on the sloppy tea hills.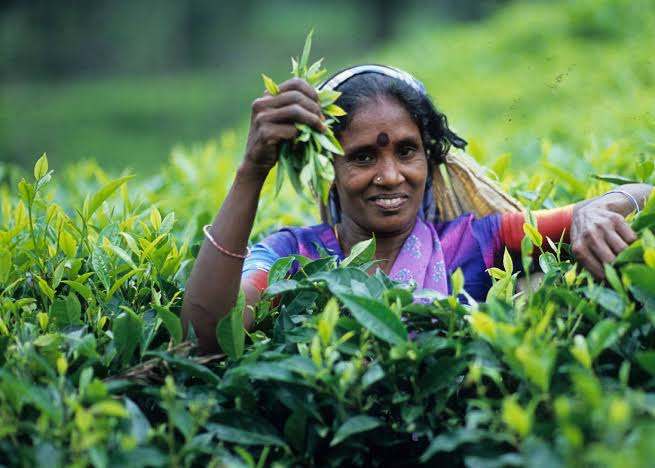 Resorts in Munnar arrange special tea estate visits to the tourist , which helps the guests to interact with the local people working on tea leaves.
Some of the vloggers visiting munnar wear the tea plucking costumes and pose for interesting video and photo shoots describing the tea plucking job.
Traditional Costumes For Tea Plucking
Shirts

Lungies

Thick covering clothes to wear above shirt and lungies

Thread to tie the covering cloth

Tea basket 

Tea chopper knife

Head cover

Leg boots
For visitors the job look very nice and easy , but when it comes to reality they have to do their job in the hot sun and they are paid for the amount of green tea leaves they pluck a day.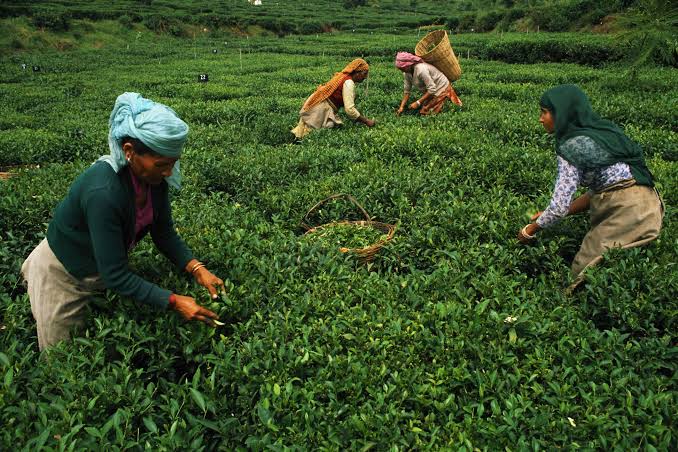 Munnar resorts says that some tea factories in munnar like Lockhart tea factory started new tourist packages like ' Make your Own Tea ' for a single day. 
People will get the experience of tea processing from plucking to tasting a black tea. They can join with the tea pluckers and chop their tea leaves.
If you want to take a good selfie , capture with the costume of tea plucker. Let the world know the tasty drink which everyone sips daily comes from the sweat and hardships of thousands of tea workers.