Camping is nature's way of promoting the motel business. If you are interested to go for a vacation in Munnar, camping is a best option you can try at Kerala's beautiful hill station. 
According to three star resorts in Munnar, Forest camping and Trekking are the most demanded services foreign tourists demand in Munnar. Vattavada, Suryanelli and Chokramudi are some of the camping spots in Munnar.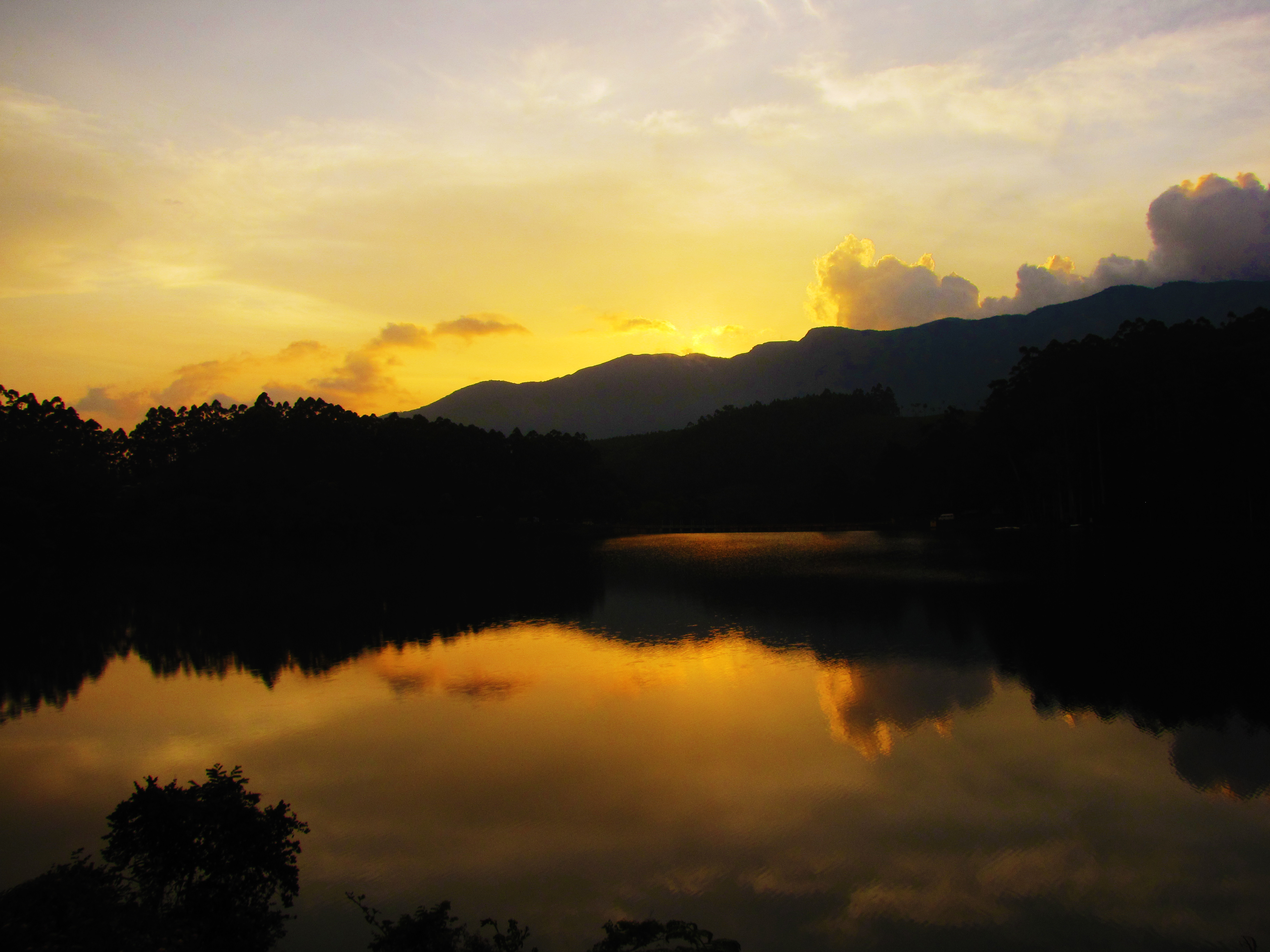 It is good news that there are interesting tour packages for forest camping, trekking, Jeep safari and associated activities like biking, rock climbing and rappelling provide by Best resort in munnar.
Why Camping In Munnar Is Mind Refreshing?
Enjoy less polluted Fresh Air

Easy way for strengthening relationships with friends and relatives

Forest camping will reduce stress and improves your positive mood

Advantage of good organic foods and a sound sleep if you are in decent camp gear

Opportunity for new interesting challenges and activities

Explore new scenes of nature and wildlife

Get stunning shots for your Camera eyes
Sleeping under the roof of the sky full of stars is a great fortune which many of us never enjoyed in our life, camping offers a great opportunity to dream and sleep with shining stars.
Camping in Munnar will be a great experience to love and explore the real beauty of Munnar than the regular tourist spots we have seen many times in our lives.

In the end we only regret the chances we don't take, so the Resorts in munnar encourage tourist guest to enjoy better chances of camping and wildlife experience in Munnar.
Have a good camping time in Munnar. Live your life ,not what others dreams which may lock you within four walls.