We all wish to spend rainy days at home with a cup of tea and a good book, but very rarely we get such free cool moments. As monsoon season has started, Kerala Tourism industry is coming  up with special monsoon packages for tourists who visits Munnar. 
Best resorts in Munnar included many monsoon special accommodations for guests who love to spend some cool moments sipping coffee and enjoy the magical foggy rainy of munnar.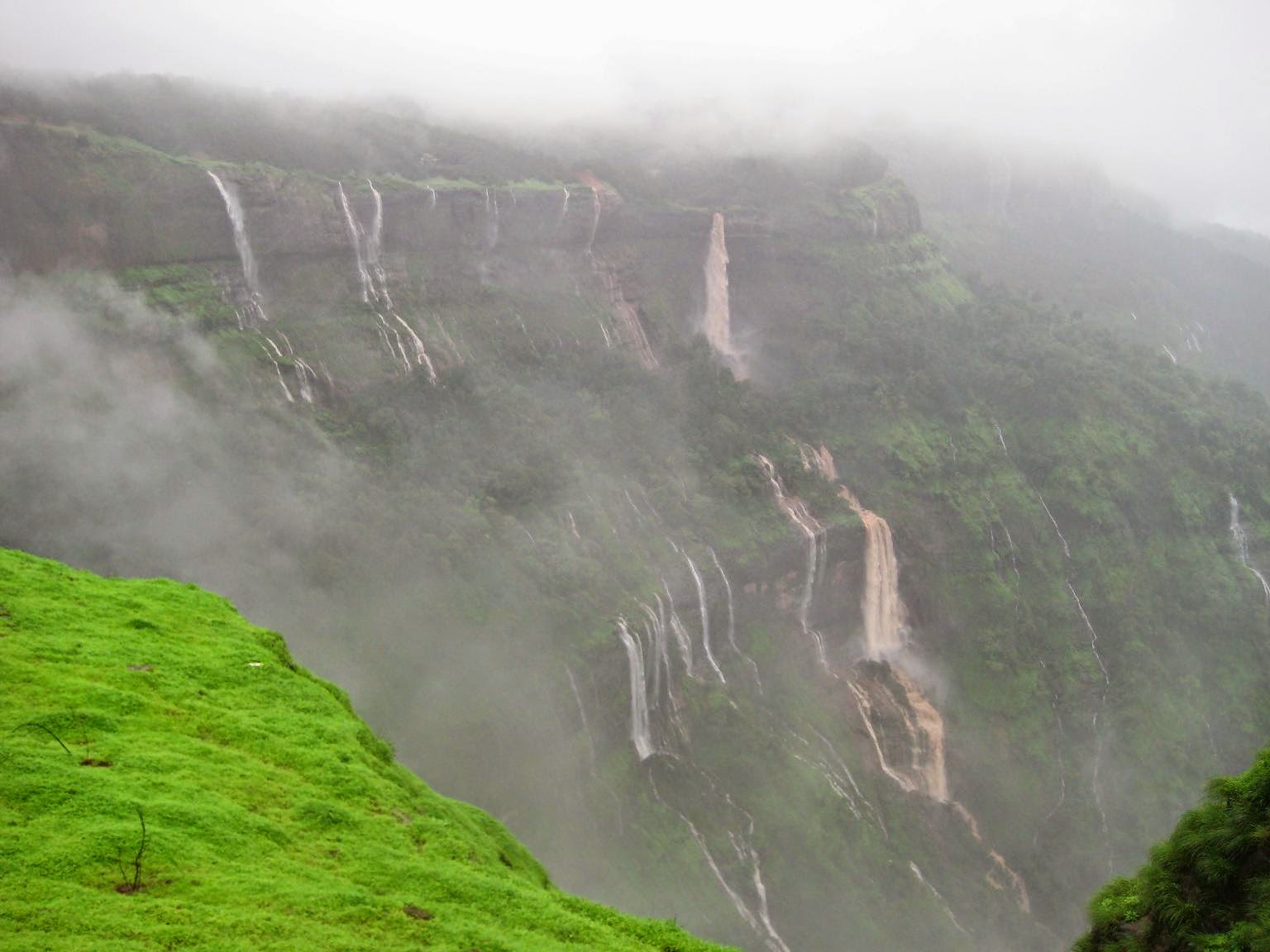 Monsoon Attractions In Munnar
Rainy days always take us to the good nostalgic memories of childhood like playing with paper boats and dancing in the rain. But what are the real monsoon attractions in munnar? 
According to top resorts in Munnar, some of the monsoon attractions  tourists love to enjoy in Munnar are as follows
Enjoying rain from resort veranda with a cup of coffee 

Watching waterfalls which are more eye soothing in monsoon

Peacock dance, mostly they dance when rain comes

Ayurvedic treatment, monsoon is the right time for Ayurvedic treatments

Tree House stay during rain

Teal plantation and National Park visits                                                                                                                                                                                                                                                                                                                                                                                                                             Let the petrichor cheers your vacation in Munnar, smell of rain is lovely as a tasty kerala dish.
If you are planning to visit God's own country, never miss Munnar. The green ambience of tea gardens and constant downpours make Munnar most romantic place for honeymoon couples and family.
To walk in nature is to witness thousand miracles, the more you explore Munnar  the more you witness surprises and miracles of nature.