Munnar is famous for the most romantic destination in India. In Kerala , village people use a common phrase for couples , as love birds or sparrow mates.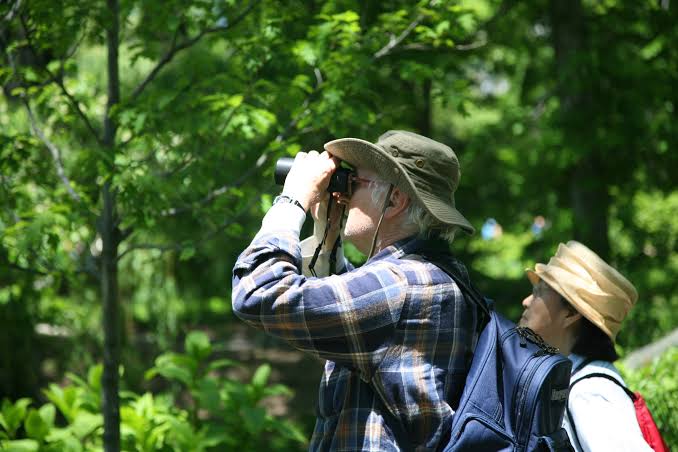 In Munnar you can see not only romantic human love birds but also very rare bird species which make munnar a beautiful destination of bird watchers.
Rare Munnar Birds 
According to dream coconut resort in munnar , one of the best resort in munnar some of the rare birds you can watch in Munnar are White bellied blue robin , rufous babbler , grey headed bulbul.
Here are a few other birds which are mostly seen in western ghats.
Malabar Parakeet
Malabar Grey Hornbill
Wayanad Laughing Thrush
White Bellied Blue flycatchers
Crimson – backed sunbird
Rajamalai and Bodinayakanur are the topmost bird-watching spots in Munnar. The presence of large forest area, trees , rivers and green eco system makes munnar a beautiful migratory destination for many rare bird species.
Unlawful and nature destructive constructions even though boost the resort business and tourism but they are affecting the flora and fauna of Munnar including many birds and animals.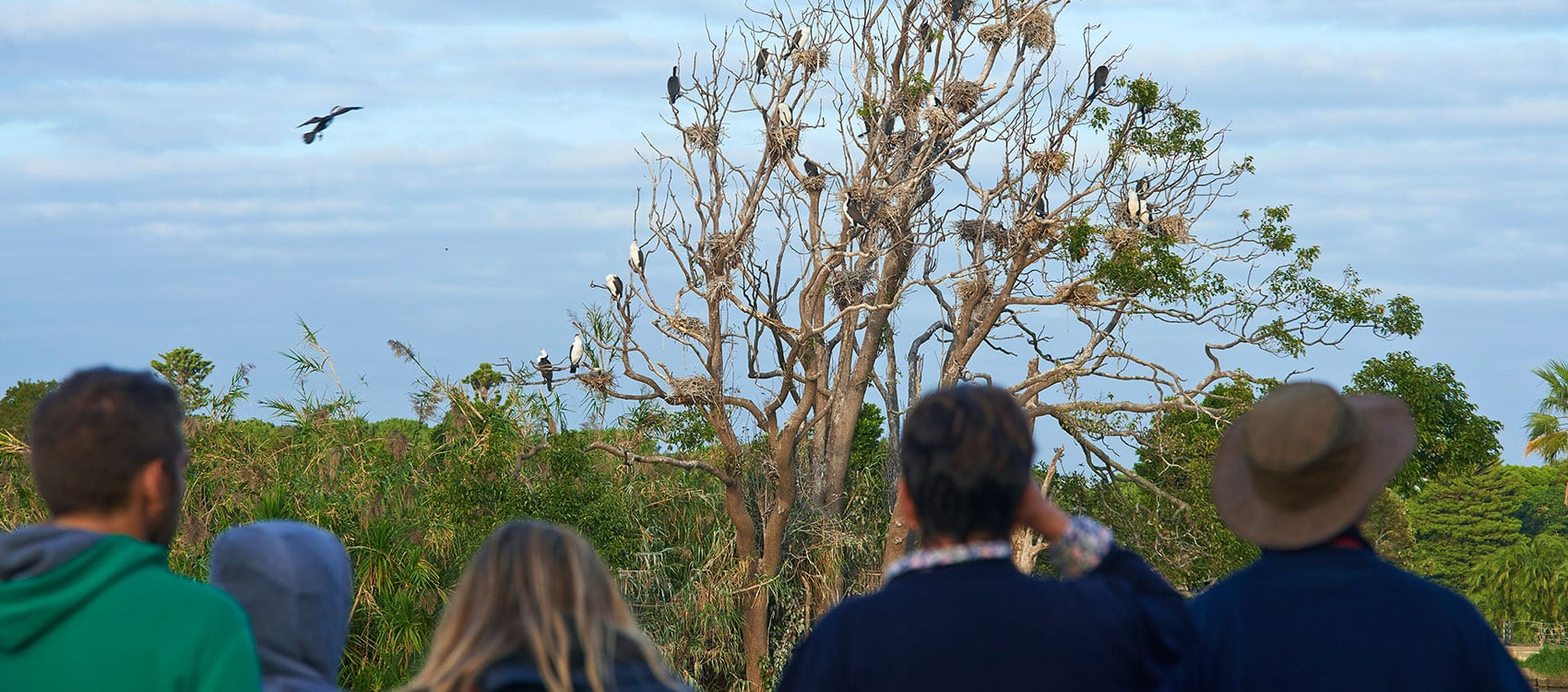 Munnar resorts opinion that the government and tourism department should take good steps to conserve the nature , climate and habitat of birds and animals in munnar through strict rules , regulations and punishments with high fine.
The poetry of earth lies in the nature and natural living being, so we can enjoy all those poetry without harming them.
Have good time bird watching in Munnar ,don't forget to take your binoculars . 
Diwali holiday packages in munnar are available in many resorts, so if you are planning for a romantic hangout make it to munnar.