Kerala tourism industry got great recognition, when the new Indian financial budget included the tourist spot Kumarakam in the newly selected 17 iconic tourist spots of India.
Recently Jaipur city in Rajasthan state is included in UN heritage location as a surprise to the Indian tourism industry.
Top resorts in Munnar says that all these special tourism status will boom the tourism possibilities of other nearby locations as tourist visit them also along with these iconic sites.
So when Kumarakam in Kottayam district is raised to an iconic tourist spot in India, nearby Munnar in Idukki district which is famous for tea plantations and spices get its advantages.
Tourism field experts are expecting great investment from public and private sector when Kumarakam is raised to an iconic spot. They believe this status can grab the interest of world class tourists to spend their vacation in Kerala more luxuriously and nature friendly.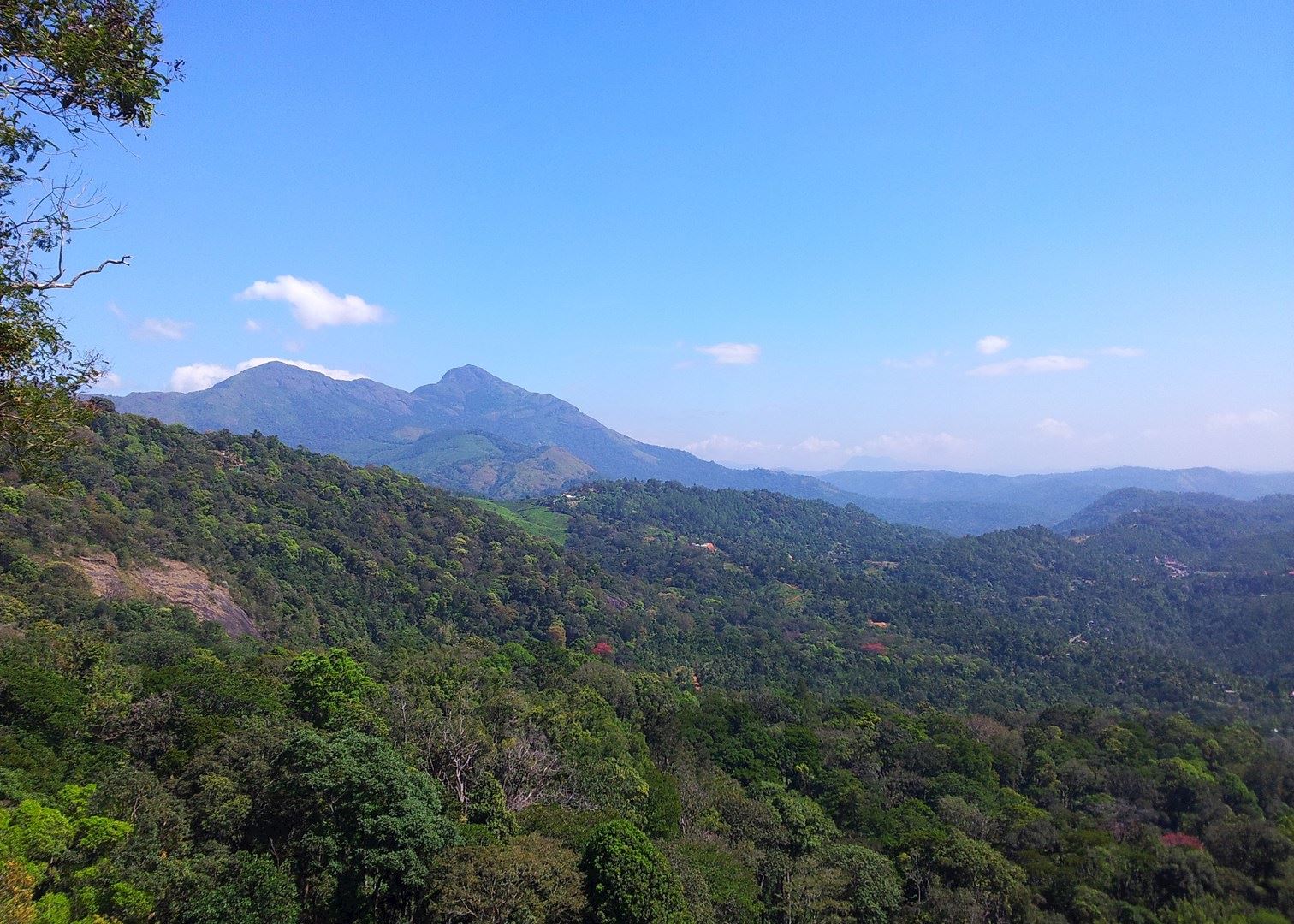 How Munnar benefits from Kumarakam?
Munnar is the nearest top station resort to Kumarakam.
Large number of top rated resorts in Munnar compared to Kumarakam.
Exciting tourism experience when combining a backwater tourist spot and a hill station resort      stay.
Resorts and cottages in Munnar can extend their tour packages with Kumarakam visit.
As travel and tourism cannot be limited to a fixed circle, more drive of tourists to Munnar will automatically reflect in Munnar tourism possibilities also.
Best resorts in Munnar, welcome the new decision in financial budget because many established entrepreneurs are now investing in resort business which helps our resorts to expand to an international level within a short period of time.
All developments should be environment friendly and human caring otherwise it may disturb the ecosystem and balance of many lives. So people of Kerala are very positive minded to new tourism breakthroughs without exploiting the nature and human beings.
Let's see how exciting for a foreigner to have a back water sail in Kumarakam and an adventurous trekking on Munnar hills. Now tourists can easily reach all these tourist destinations in Kerala through road, rail or air transportation.
Have a good day in Kerala and enjoy the soothing music of nature.