Kerala's beauty is captured not only by travelers but also by filmmakers in their new films. Munnar is one of the top shooting locations in Kerala.
In the award-winning Hollywood movie 'Life of Pie', director Ang Lee shoot many scenes in Munnar including Tea gardens Rose gardens, also in the famous 'chennai express' movie drive through plantations was shooted none other than in Munnar Hills.
Resorts in Munnar, are famed for creating the best accommodation facilities and tour packages to the international guests and celebrities arriving to visit Munnar.
Let's explore  Top film locations in Munnar
Are you interested to spend your exotic honeymoon vacation in Munnar where the most celebrated movies are shot?
Munnar Tea Plantation
    Tea plantations have a love story date back to British colonial period because at that time Munnar was the summer residence for British officers. Even today tea plantation is the most romantic background for movie songs and traveling shots. So don't miss a resort stay in Munnar during your vacation breathing the sweet smell of misty tea.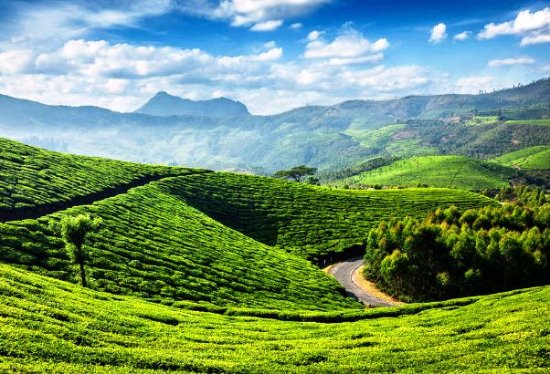 Shooting point Munnar
    Winding roads, greenish tea gardens and an altitude of 1600m above sea level, makes Munnar an excellent shooting location. Munnar photo point or shooting point is near to Mattupetty dam. Surrounded with dense woods and small stream appeal for the perfect shooting area of most memorable moments.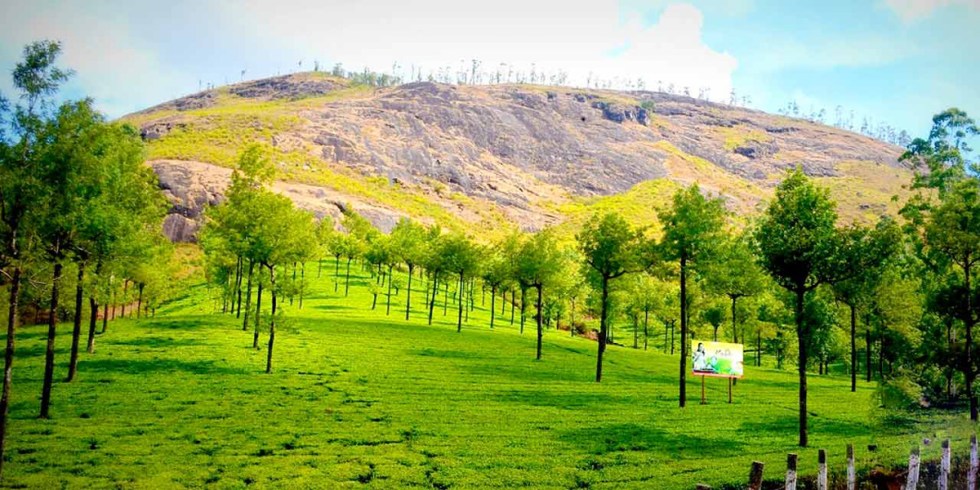 Eco-Friendly Resorts
Along with the natural sceneries, villa resorts in Munnar are also top demanded shooting location, because of its European touch and eco-friendly architecture.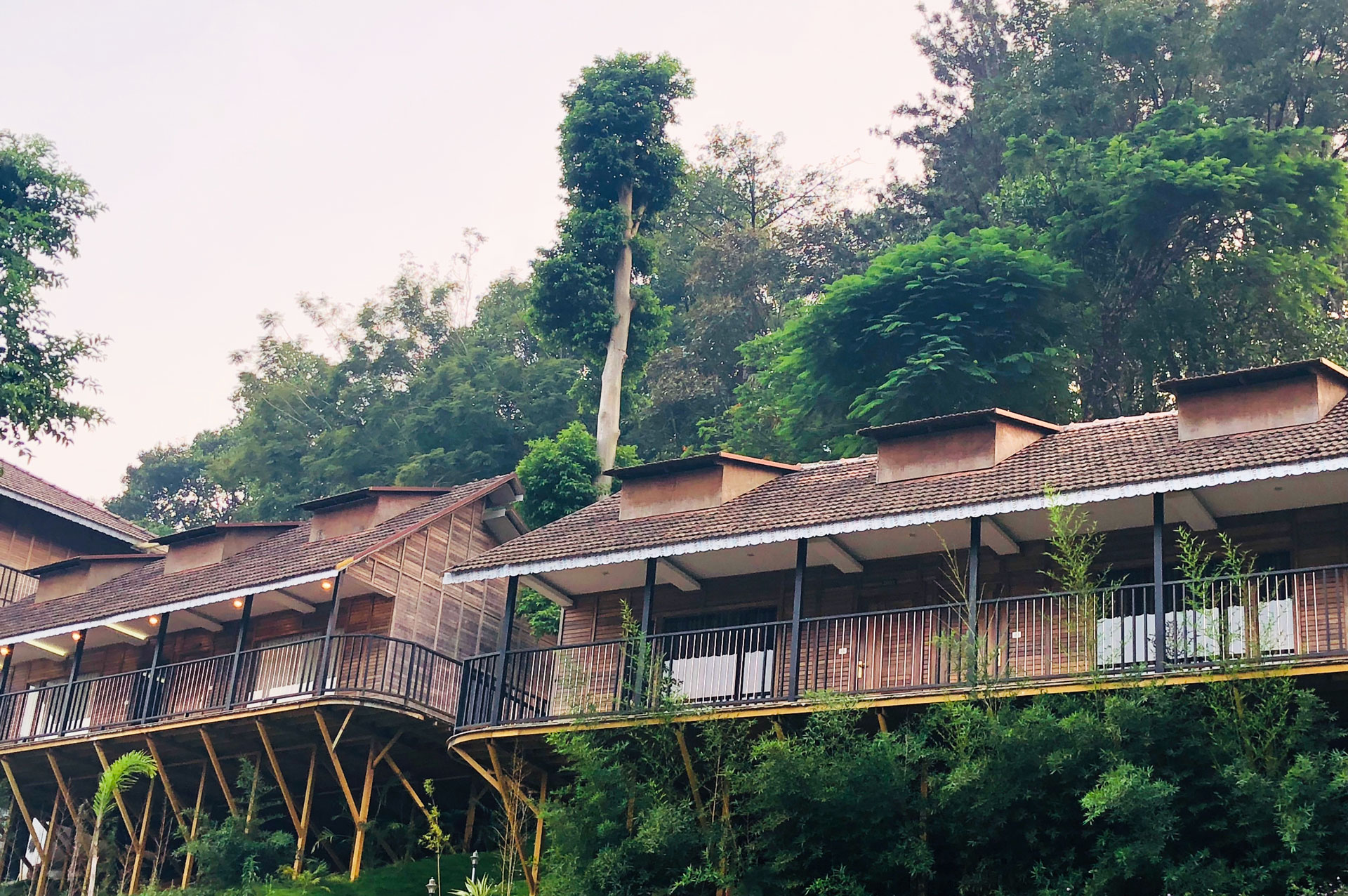 To know more about Tourist attractions in Munnar during this winter season read our blog ' Tourist attractions: Munnar winter season'