We all love to stay in a location ,that can be relaxed and enjoyed with our dear and near ones in family.So when we plan a vacation to south our interest would be to stay in the best family resort in Munnar. A strong feel of security ,comfort and harmony resonates in the land of ayurveda generate soulful vibration  of refreshment.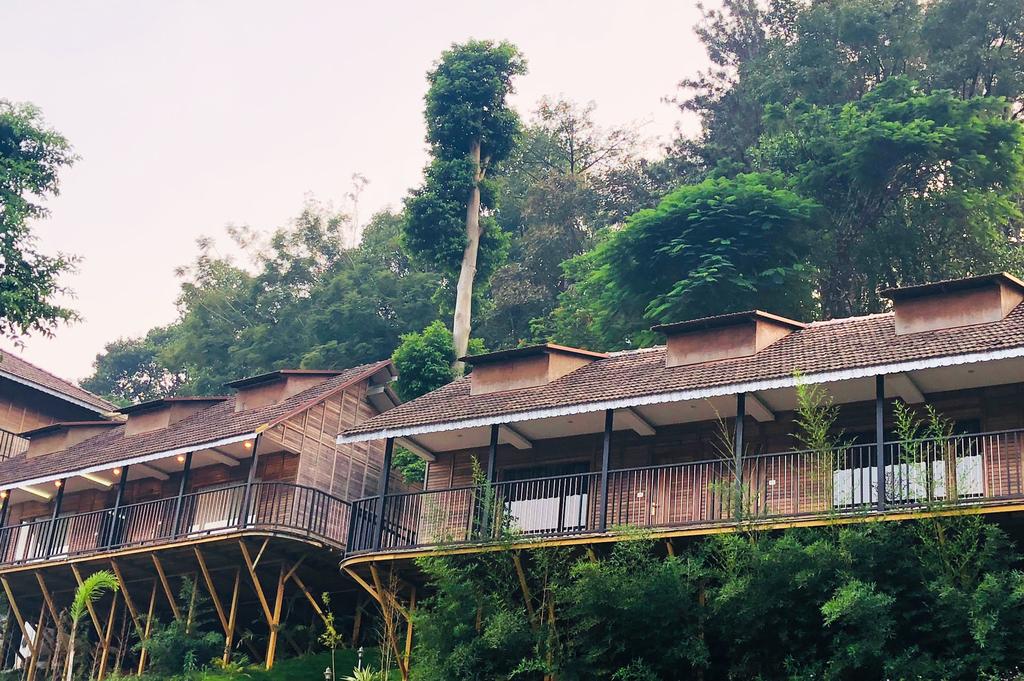 What they can offer you?
Home like characteristics

Spacious rooms,basic amenities like a refrigerator,Television,coffee maker,dryers .All the properties and freedom that we get in home can be enjoyed in a good family resort,there your kids never complaint for play area or disturb your peace of mind.
Entertainment for the Family

Family trip is often multi-generational travel, particularly when the grandparents are accompanying , it's important to cater to the tastes of the older people. Fitness programms, Ayurvedic massage, yoga

and culinary events in

top  resorts in Munnar

offers entertainment facilities to their guests.

Friendly helping staff

Family travelers take note of helpful front desk staff who expedite check-in when they arrive late with tired kids,restaurant wait staff who remember their kid's allergy needs by their second meal.

Extreme Cleanliness

In family trip cleanliness is an extreme factor.Spotless floors for their babies to crawl on, and sparkling bathtubs for their kids to bathe in are available in resorts in Kerala,who pay special attention to cleanliness.

Swimming pools and Water Games

Separate shallow "kiddie" pools are the new attractions in family resorts.The indoor or outdoor swimming pools are hit with families.

Activities,Extras and play area

Crafts sessions, magic shows, or campfire sing-alongs for kids of all ages,playgrounds or large lawn space were offered in

best resorts in Munnar

.

Multi Cuisine meals
In Kerala you could taste any dishes out of regional barriers, best chefs here prepares both world varieties and Kerala recipes in excellent taste cum flavour.
   Perfect Holiday Destination:
Stop your search for a perfect holiday destination and plan your trip to the heart of south Indian natural beauty, Munnar .Most beautiful land out of the whole world you have ever seen.