Kerala has seen the most disastrous flooding in nearly a century, leaving behind a lot of destruction and discomfort for the people in a lot of ways. Among the worst affected tourist destination was Munnar, tourists' favourite hill station. Even after the floods receded tourists restrained from Munnar considering the network connectivity and safety issues. The questions directly and indirectly asked by a number of potential travelers is "Is Munnar safe to visit?" Let us let you know this time that Munnar is now completely safe to visit and is still retaining its charm.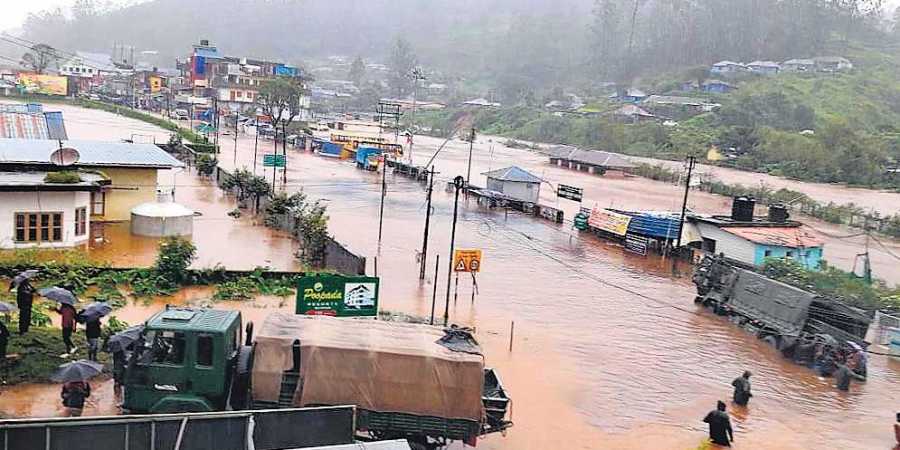 Safety Measures Taken To Revive Munnar, Kerala
In spite of all the massive destruction, the nature's rage hasn't yet killed the spirit of people in Kerala. We witnessed the unity of Keralites and other external forces rescuing those affected with utmost dedication. Also the Kerala Government along with locals, hotel and restaurant owners, local residents, etc. have conducted several mass cleaning drives to clean the roads thereby helping the entire state reach back to its previous condition. The roads have been repaired and power and communication facilities have all been restored. The series of initiatives like cleaning, waste disposal and disease prevention in the flood affected areas has proved to be successful, thanks to all the kind hearted.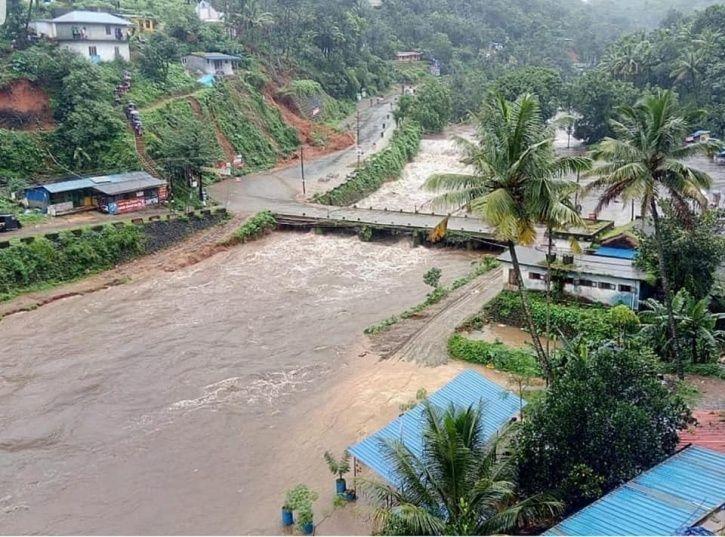 Kerala's busiest and biggest airport at Kochi is now functioning absolutely normal. More than 1000 people worked extensively at a time to ensure that Cochin international airport opens by 29th August and around 35 flights landed in Kochi on the one same day. Moreover, over 18,000 volunteers came up to lend a helping hand to clean Alleppey and Munnar for 3 consecutive days.
By the 20th of September 2018, the Chief Minister's Relief Fund received over 1400 crores donation from around the world against the primary estimated loss of 20,000 crores. A part of this amount has already been put to use for improving the roads and overall infrastructure of the entire state.
Current Situation Of Sightseeing Places In Munnar
The good news is that all the National Parks in Munnar are now open for the tourists. All the sightseeing places are accessible and had retained their original charm. You will now find greenery all over the place as much as Munnar previously had. You can definitely plan your trip to Munnar and visit The Tea Museum, Mattuppetty Dam, Kundale Dam, Cheyyappara, Valara Waterfalls, Flower Garden, Top Station, Echo Point, etc.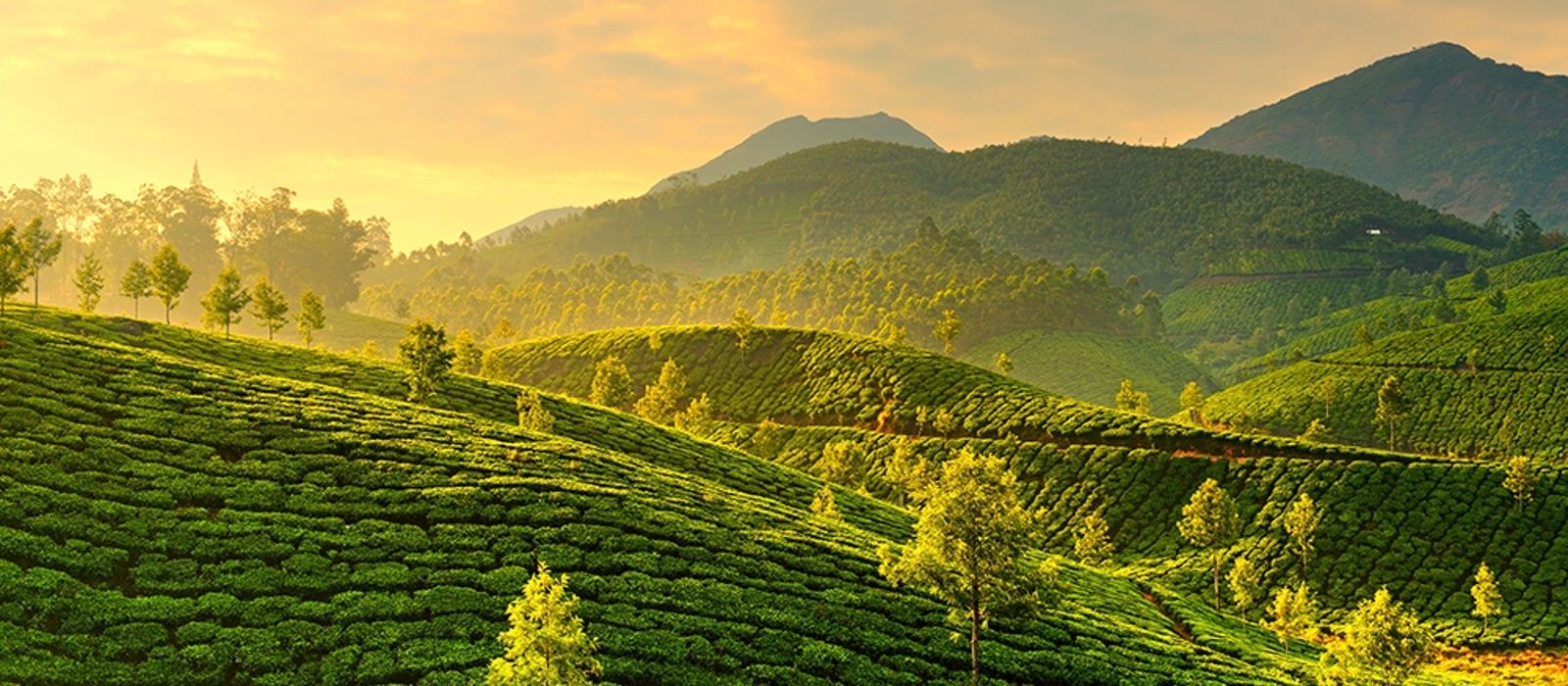 September is considered as the best time to visit Kerala as the climate during this time is pleasant with no rains and the days are sunny that you can look for Munnar resorts. So, if you haven't already cancelled your plan or still want to visit Munnar, you can go ahead with surety to enjoy one of your trip of a lifetime.