Need an escape from hard reality? Is the monotonous office works or is the life moving from home to office and vice versa gets you weary and tired? Going for a trek to the mountains will raise your spirit and gets you 'recharged' to come back to reality in the most productive mode. Simply taking a walk through the mist, clouds, and fog, Meesapulimala is a great option.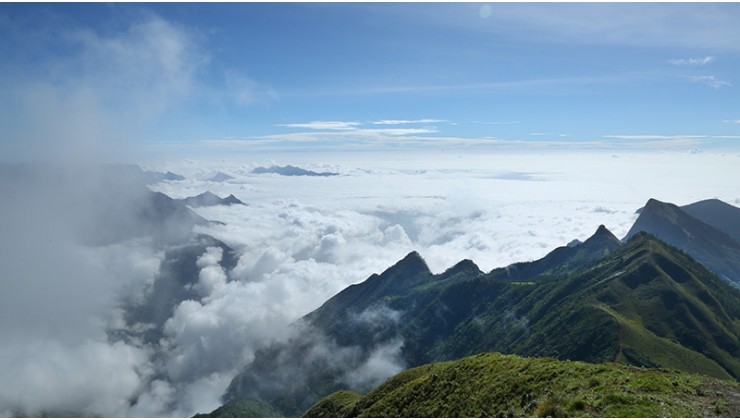 This beautiful hilly area, surrounded by the thick forest and shrubs are well-known for its adventurous trekking and wildlife. The second highest peak in Kerala after "Anamudi" and got its name because it resembles a tiger's face. "Meesa," in Malayalam means mustache, "puli' means tiger and "mala" means hill.
Would you want to know our experience of our camp to Meesapulimala? Kamal gope will share his experience. 4 hours from Kochi airport we reach the silent valley. Reaching here was quite a challenge because it was a private road with a narrow lane. This area was surrounded by a tea plantation and there are two-three deviations on the way, just as the name suggests the place was silent and not a single person were found on that road.  

Reaching the base camp, separated from all the hurry-burry of the outer world gave us a warm welcome. The set apart solitude felt on that lonely place was remarkable. No phone calls, no busy scheduled works, no noise of vehicles, full of fresh air to breathe. The best thing about Munnar is its chillness and climate. Spending the night sitting around the campfire sharing stories and delicious south Indian supper watching the unending layer of hills, beautiful waterfalls and the mesmerizing sky full of stars.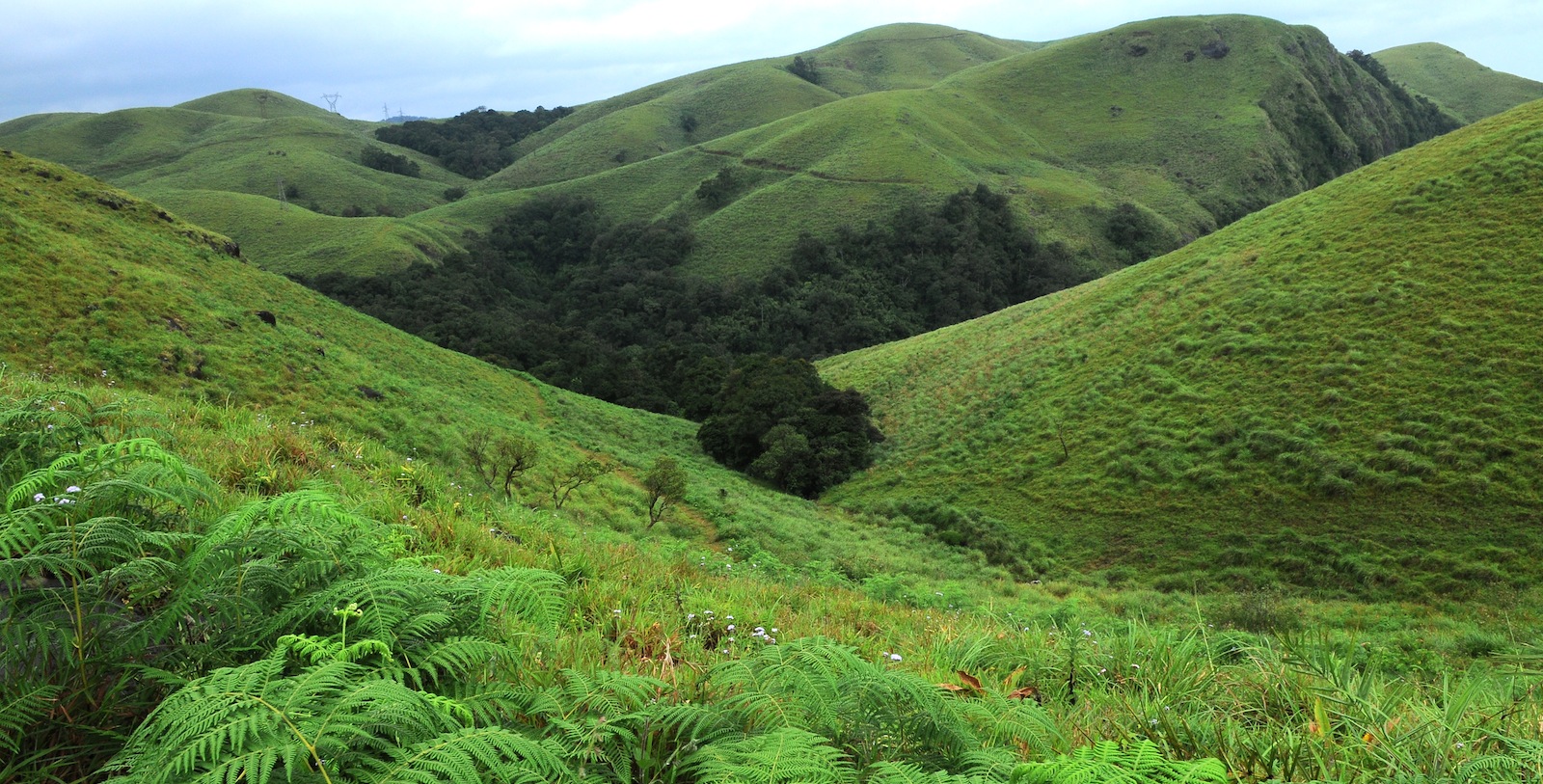 The next day reaching on top of a peak seeing Meesapulimala, an enormous structure which simply having a look at won't make us feeling not wanted to conquer it before leaving. And reaching the top of Meesapulimala was a moment of invariable happiness and the view was unbelievable. All surrounding hills looked small while the peak where we were on was more like standing on top of the world raising the very spirits high.
Descending from the mountains, taking another route and the downright process was wrought with danger and fun at the same time. Mists were drizzling upon us for the past one hour, the hills became wet and soil turned loose and slippery. Looking back gave us a perfect view of the peak and was one awesome experience recommended to each one of you and you can also find some of the best resorts in Kerala here.