Marayoor is famous for sandalwood and Jaggery which is known as the world's best Jaggery, recently got Geographical  Indication tag from the central government.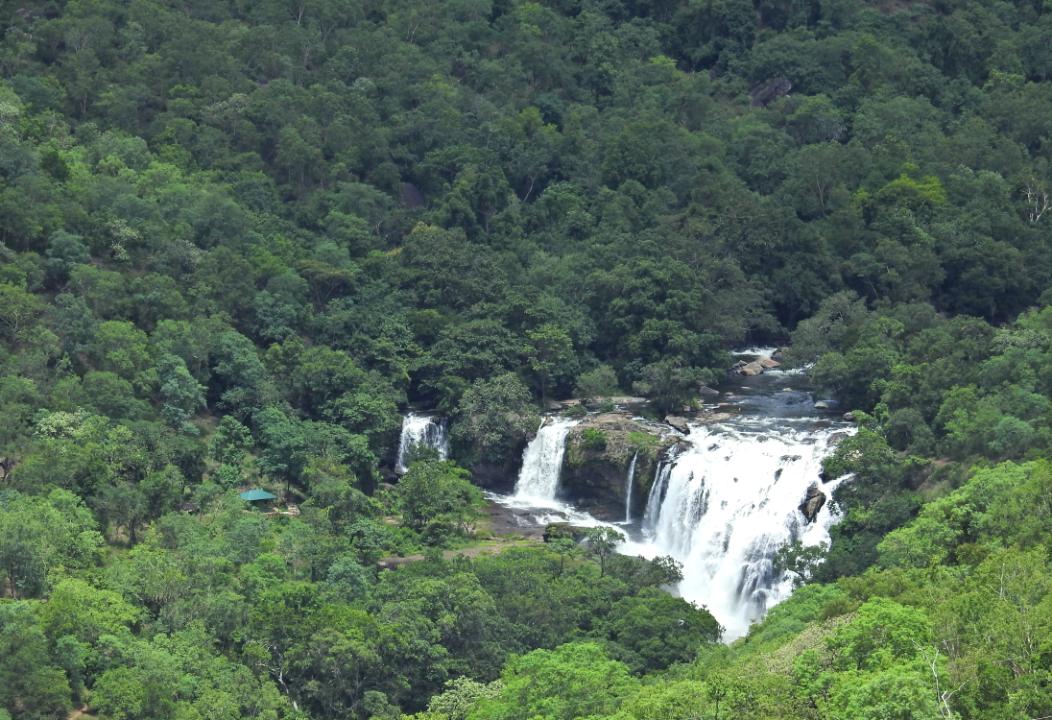 The village of Marayoor is located Forty kilometers from Munnar, which is the only place in Kerala where there is large natural growth of sandal wood trees. 
The rain shadow village is located on the eastern side of western ghats and is on the Kerala -Tamil Nadu border.
Best villa resorts in Munnar, shares their wild experiences of visiting Marayoor forests with their foreign guests. "The place is an excellent trekking spot in the hill station and is still a pristine heavenly less explored tourist spot".
Activities and Sceneries In Marayoor
Cave like structures resting on vertical rocks can be seen everywhere, they are the Muniyars or stone coffins with underground tunnels during the Neolithic age

Thoovanam waterfalls and Rajiv Gandhi National Park are ideal Picnic spots in Marayoor

Famous aromatic sandal woods can be seen, but they are protected by the Forest Department of Kerala.

Farmers in Marayoor area are engaged in sugarcane cultivation

Marayoor Jaggery on Unda sharkara is prepared traditionally inside sheds within sugar cane farms. They are dark brown in colour, high in sweetness and iron content.                                                                                                                                                                                                                                                                                                                                                  Also the Kanthalloor near Marayoor is famous for fruits and vegetables. So if you are on a vacation to Munnar never miss the tribal village of Munnar having the fragrance of sandalwood and sweetness of Jaggery.
In Munnar you can find many budget resorts having affordable stay for a couple of days to enjoy Kanthalloor and Marayoor.