Good Sleep is an expensive gift that we get only at our home bed, but we expect a home away from home during our vacation. Hotel rooms are now old fashion, instead, tourists prefer cottages in vacation spots where they can sleep like their home.
Here we discuss how to spend holidays at cottages in munnar?
The first impression is the best impression is absolutely right when we choose our accommodation, only best resorts and cottages in Munnar offer good hospitality services to first-time visitors. Many are driven by tourist operators or room booking websites sites, but I  strongly recommend all of you to choose the best cottages in Munnar for a stay.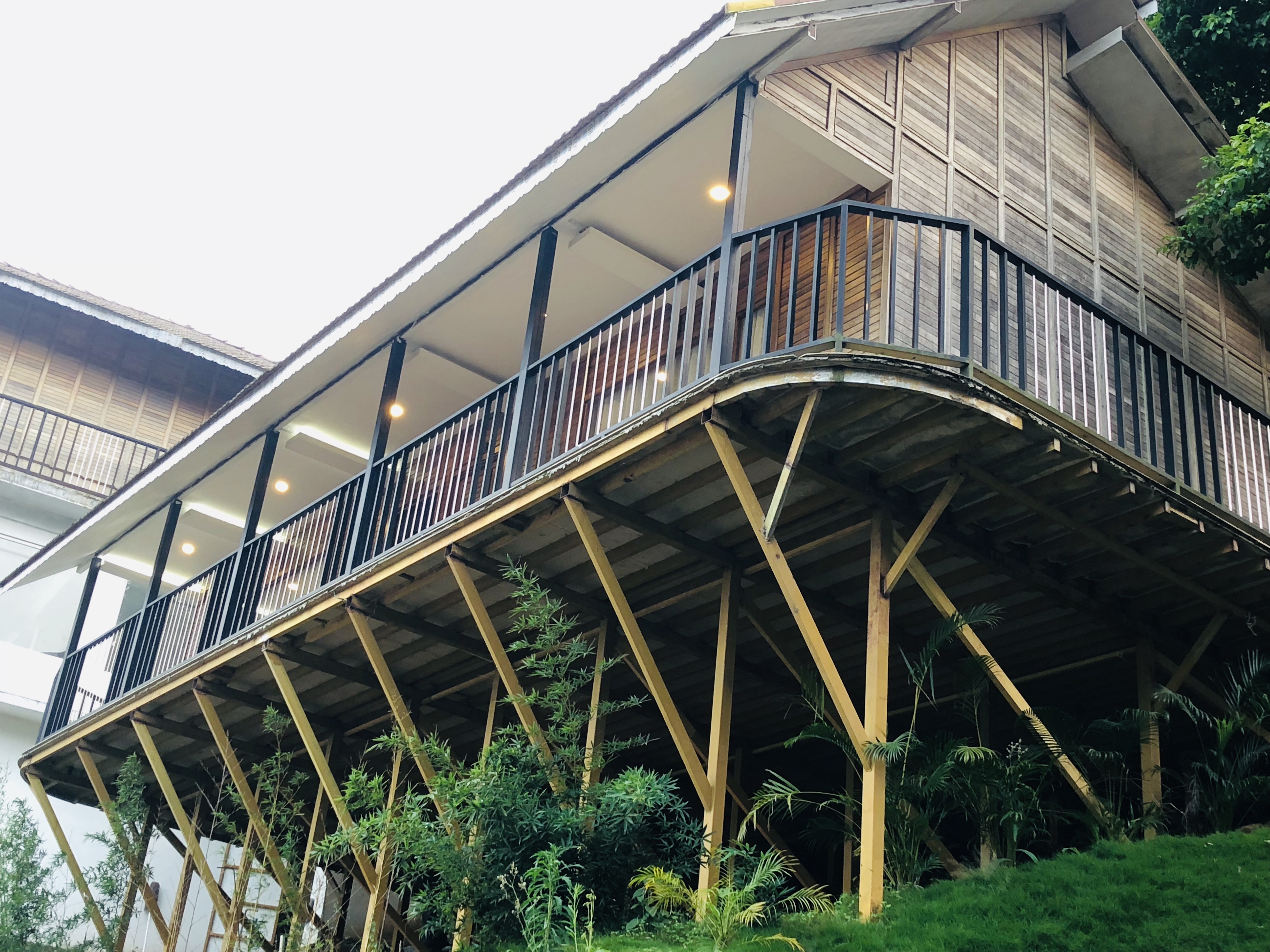 Why cottages are special than hotel rooms?
More privacy and Plenty room space.
An affordable second home during vacation.
Everything at your fingertip.
Have reading area sit outs and even flower garden.
Spacious bath area, laundry service, entertainment, and self-cooking amenities.
You will love to stay at cottages once you enjoy a day in Munnar cottages, even from the bed just sliding the glass window curtains you can see the beautiful sunrise and misty clouds.
Travelers are people who have huge experience in living at hotels, resorts, and cottages. So let them choose their holiday life, and where to live. To know more about Munnar honeymoon cottages, have fun reading my new blog "Most romantic place in Kerala".